New Directions in Applied Mathematics and Number Theory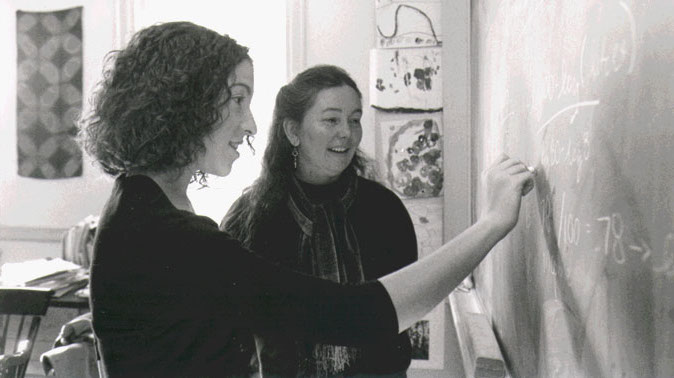 A conference in honor of Dorothy Wallace's Retirement
June 23–24, 2023
Dartmouth College
Hanover, NH
This conference in honor of Dorothy Wallace's retirement will take place on Friday, June 23 and Saturday, June 24, 2023 at Dartmouth College.
Registration
Pay for banquet (please enter "banquet" for "Invoice number"):
Speakers
Heiko Enderling (Moffit Cancer Center)
Bijoy Ghosh (Texas Tech University)
Clyde Martin (Texas Tech University)
Meifang Li (Dartmouth)
Maeve McCarthy (Murray State University)
Alisa DeStefano (College of the Holy Cross)
Jason Rosenhouse (James Madison University)
Frederika Rentzeperis (Icahn School of Medicine at Mount Sinai)
Yixuan He (Harvard Medical School)
Travel and Accommodations
Here you can find Campus Maps and Driving Directions to Dartmouth. Talks are in Haldeman 041. Haldeman is attached to Kemeny Hall.
Parking is free on weekends in all the Dartmouth parking lots. The closest parking lot to Kemeny Hall is the Maynard Parking Lot. See annotated campus parking map.
A limited number of rooms are available under the name "NDAMNT-Wallace" at the Hilton Garden Inn Hanover Lebanon. Please use the direct booking link and make your reservation by May 23, 2023.
Other options for lodging are:
Financial Support
We may have funding available once the conference has concluded and all expenses have been settled. Preference will be given to graduate students and postdocs.